Collaborations and partnerships
The research group has a strong collaboration network with academic and industrial laboratories. We work transversely on complex problems with a multidisciplinary approach.
University di Torino, Italy
Università di Modena Reggio Emilia, Italy
Istituto Italiano di Tecnologia, Italy
EPFL,Lousanne, Switzerland
Polytechnique de Palaiseau, France
CSIC Madrid, Spain
University Roviri i Virgili, Tarragona, Spain
McGill University, Montreal, Canada
Monash University, Melbourne, Australia
Stellenbosch University, South Africa
KTH, Stockholm 
TU Wien, Austria
PCCL Leoben, Austria
Karlsruhe Institute of Technology, Germany
UPV/EHU University of Basque Country, San Sebastian, Spain
IPF Leibniz Institute of Polymer Research, Dresden
Collaborations with industry
The research group collaborates with many companies for developing new products and processes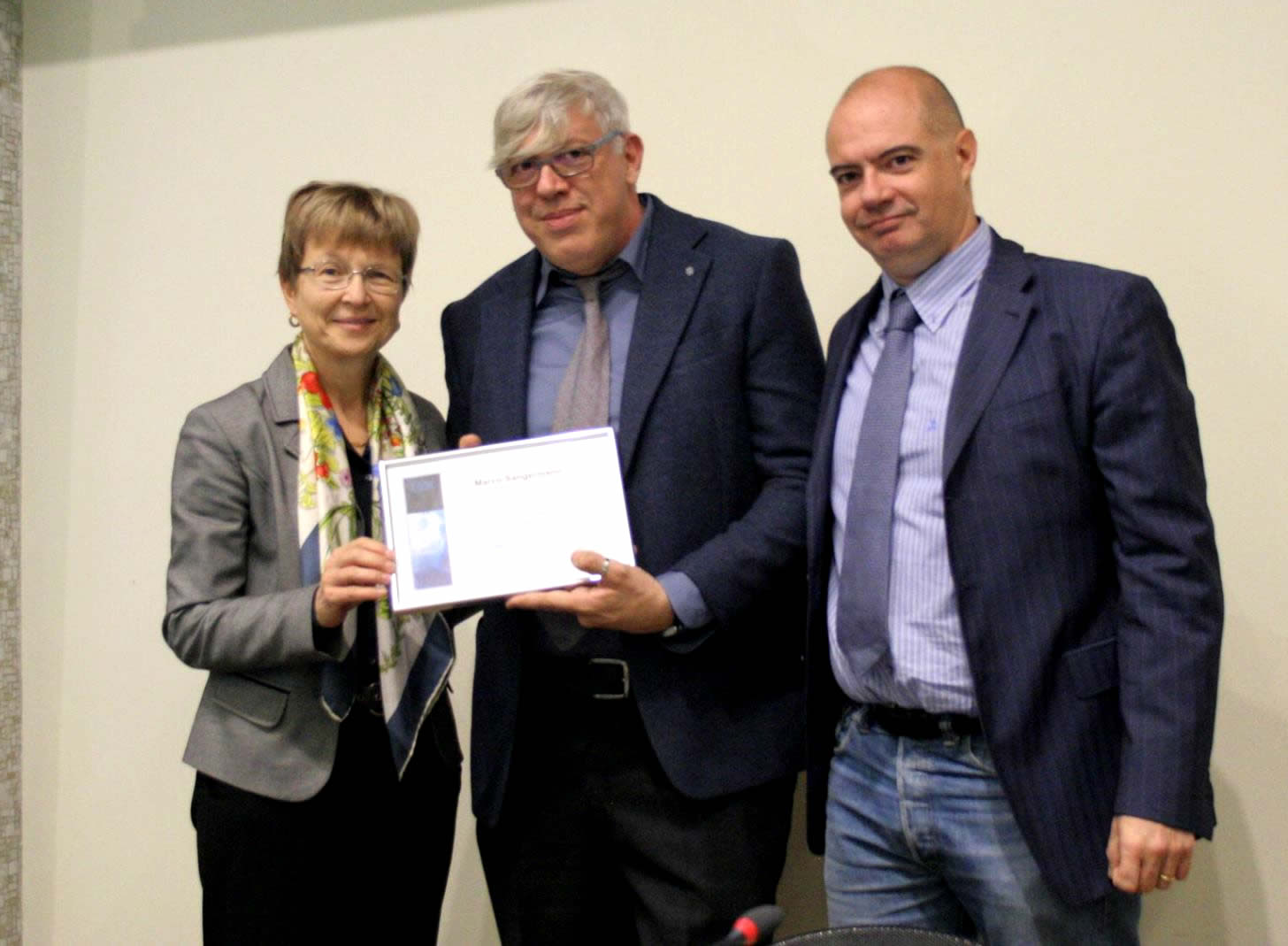 IBM University Award
In 2016, IBM awarded Marco Sangermano for the development of polymerc gas sensors for the fabrication of an electronic nose.
New economical polymeric materials, developed in collaboration between Marco Sangermano Photopolymer Lab and the Almaden IBM Research Center in California for producing an electronic nose for industrial or scientific purposes to be directly integrated into a smartphone.
News